2021 Rising Stars | Diamond Ceramics Awarded Outstanding Product of the Year
---
The afternoon of May 15, "China Ceramic Sanitary Ware Leading Brand Summit Forum" and the 17th Emerging List Awards Ceremony, in Foshan City, Chancheng District, New Media Industrial Park officially opened. As the ceramic sanitary ware industry has the greatest influence, the widest coverage of the honor list, the new list is known as the ceramic sanitary ware industry "Oscar", this year to attract more than 200 brands to participate.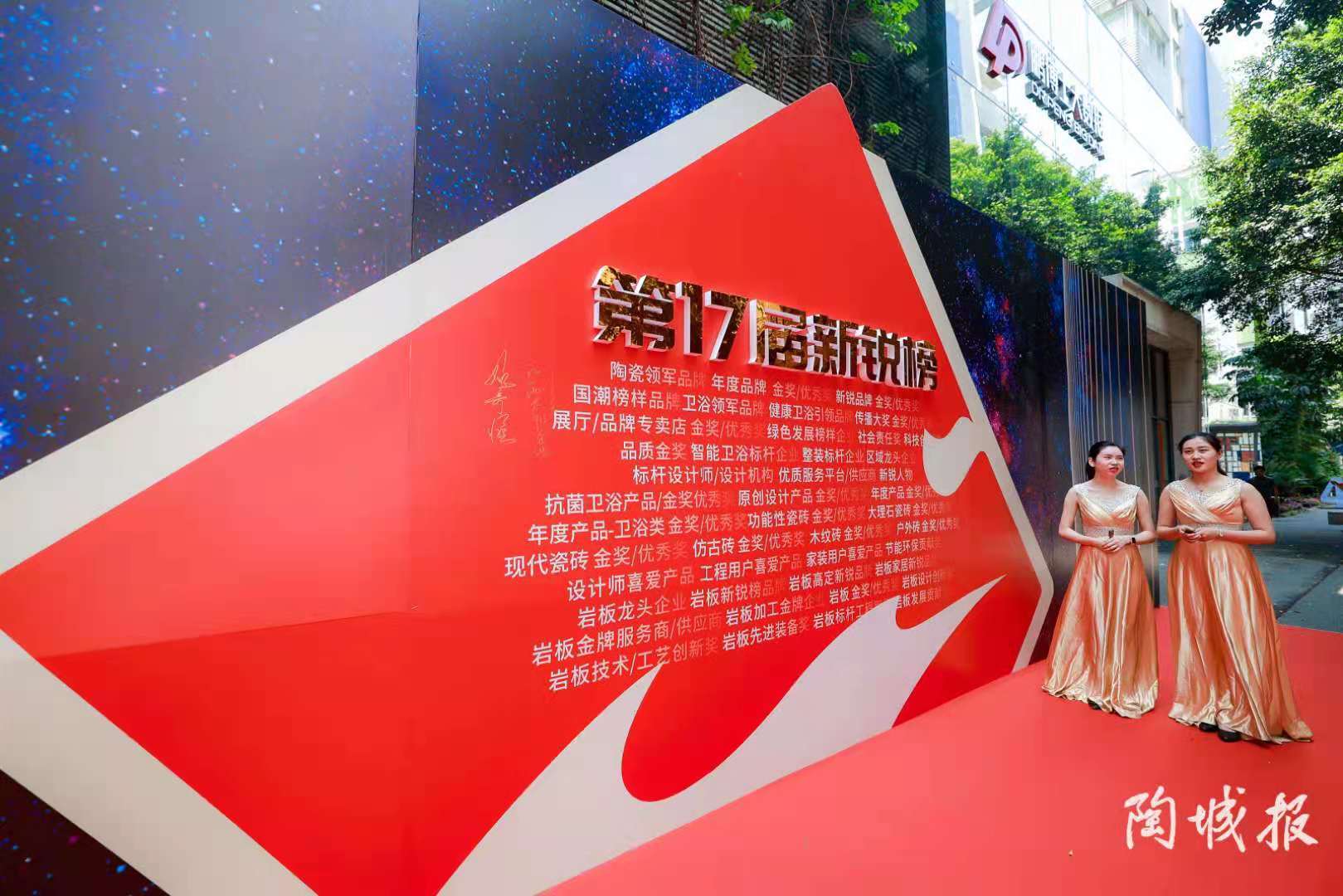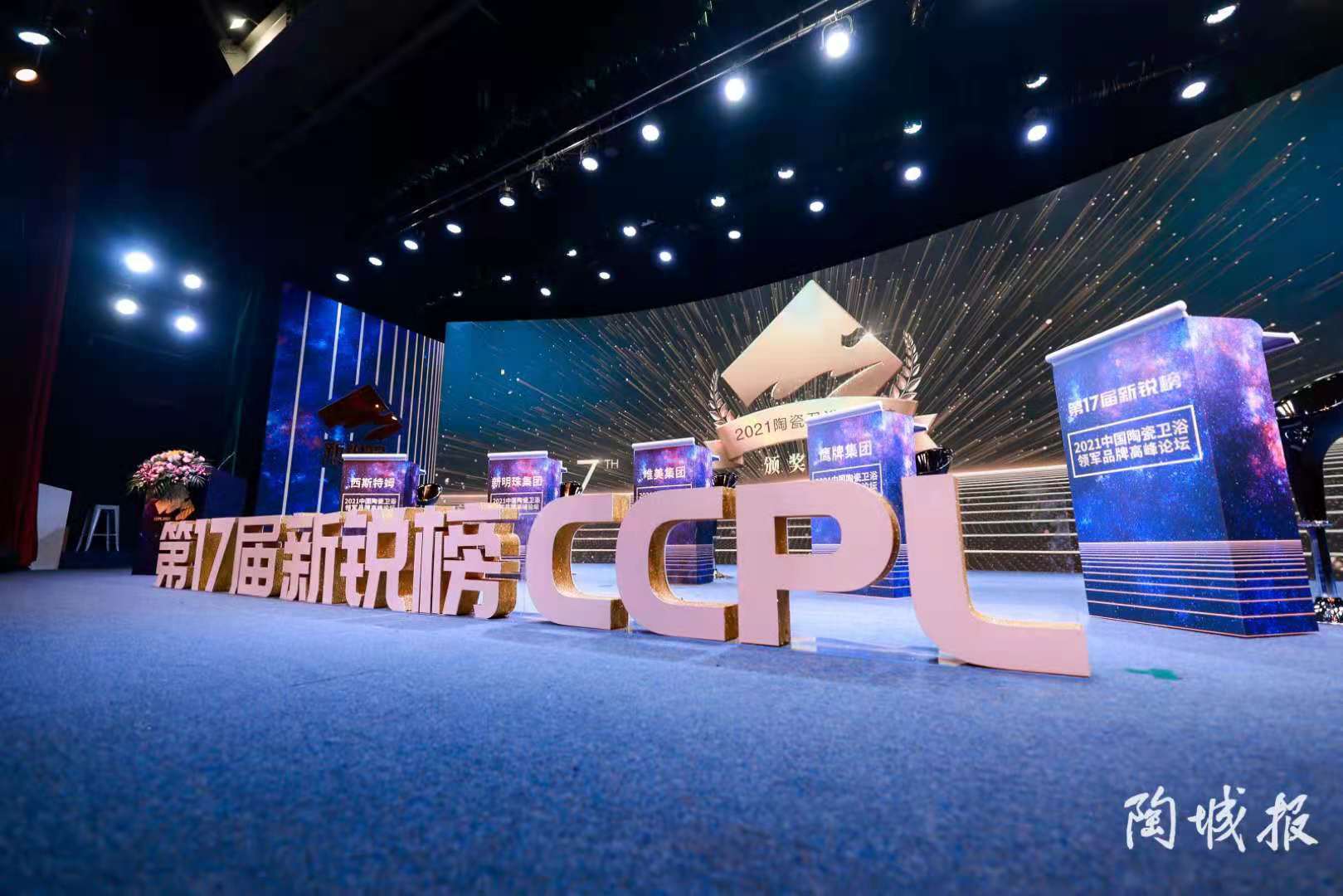 This year's [China Ceramic Sanitary Ware Leading Brand Summit Forum] as the theme, invited the relevant ministries and commissions leaders, brand experts, well-known brand leaders and other guests to attend, to a wonderful conversation about [recession and growth].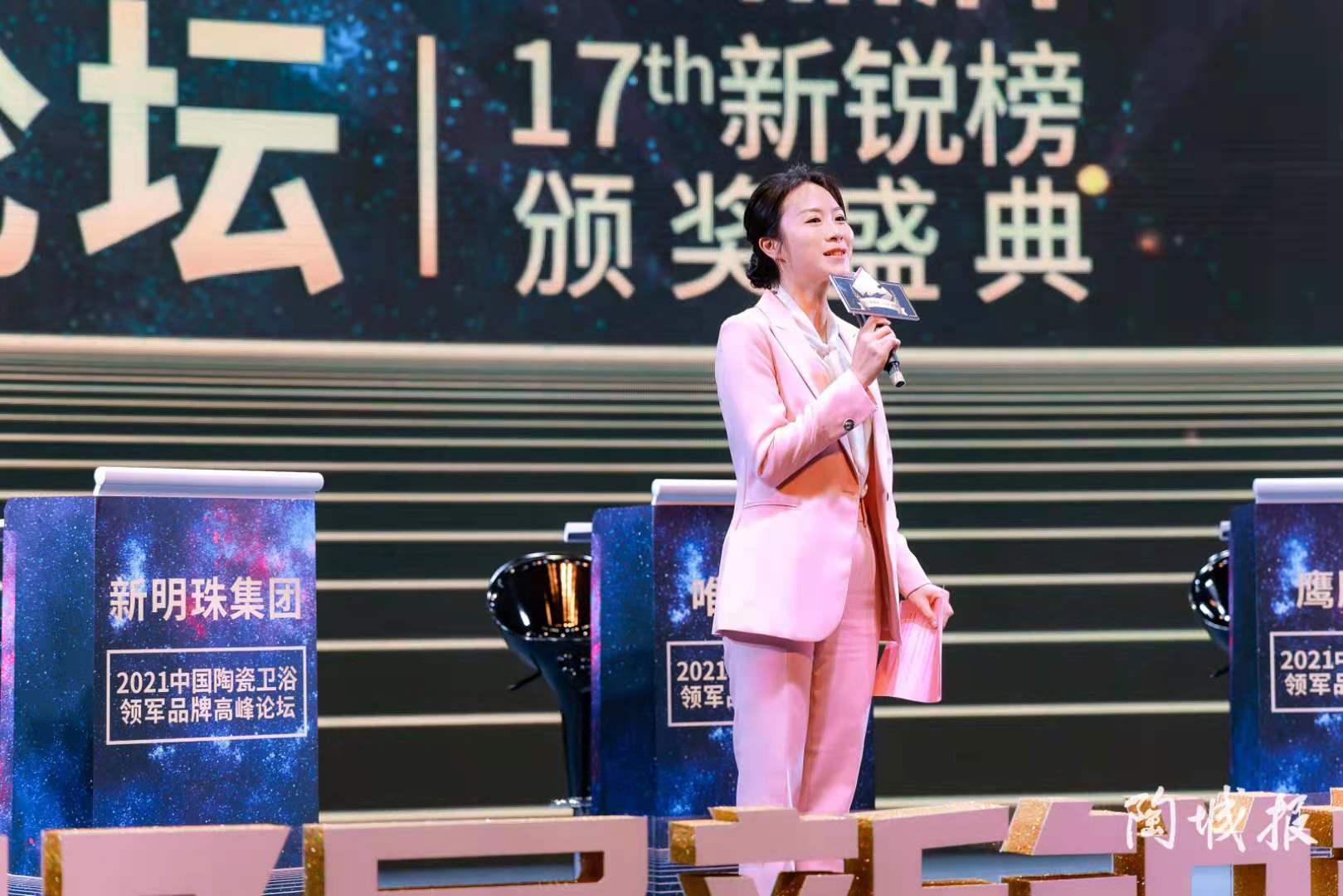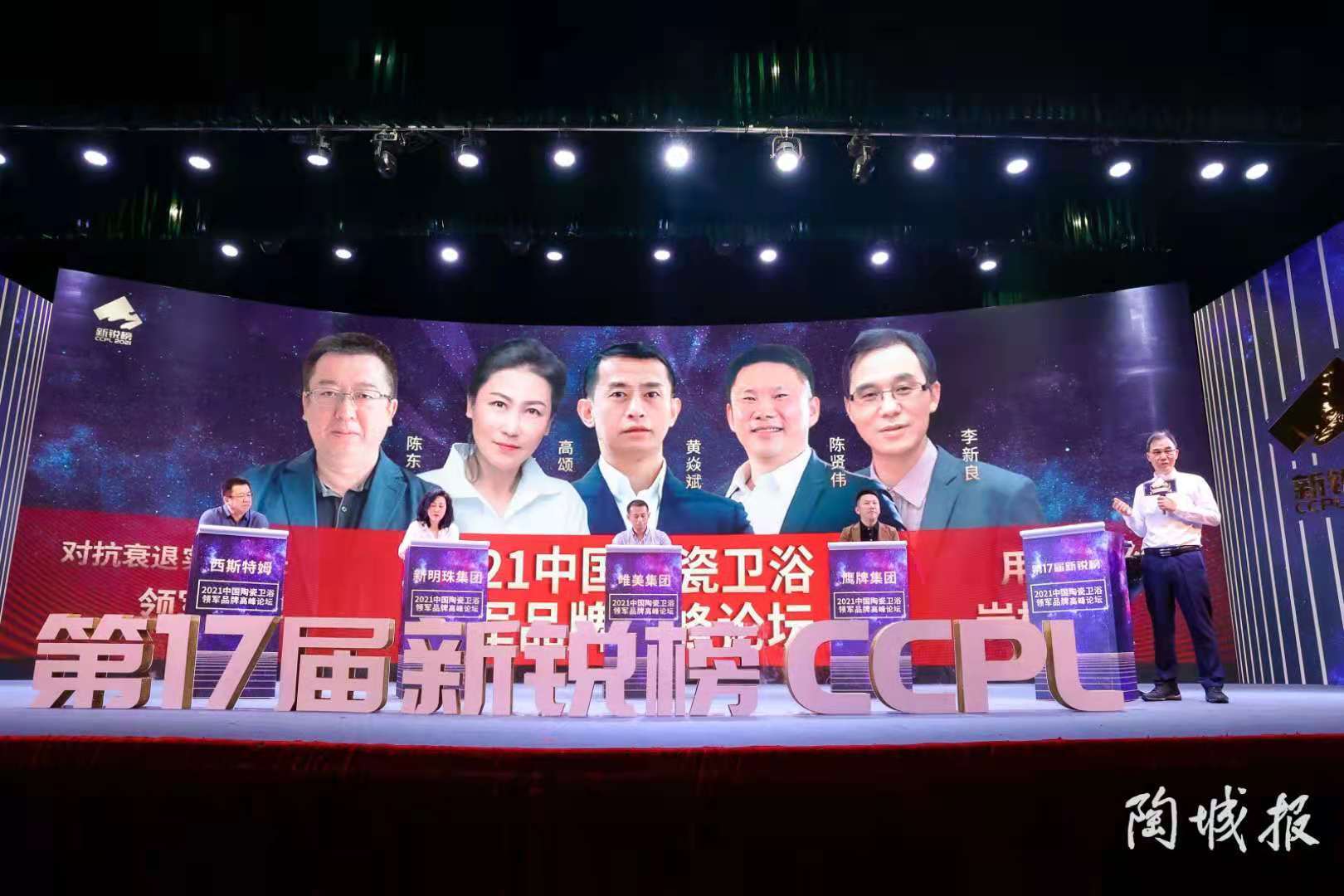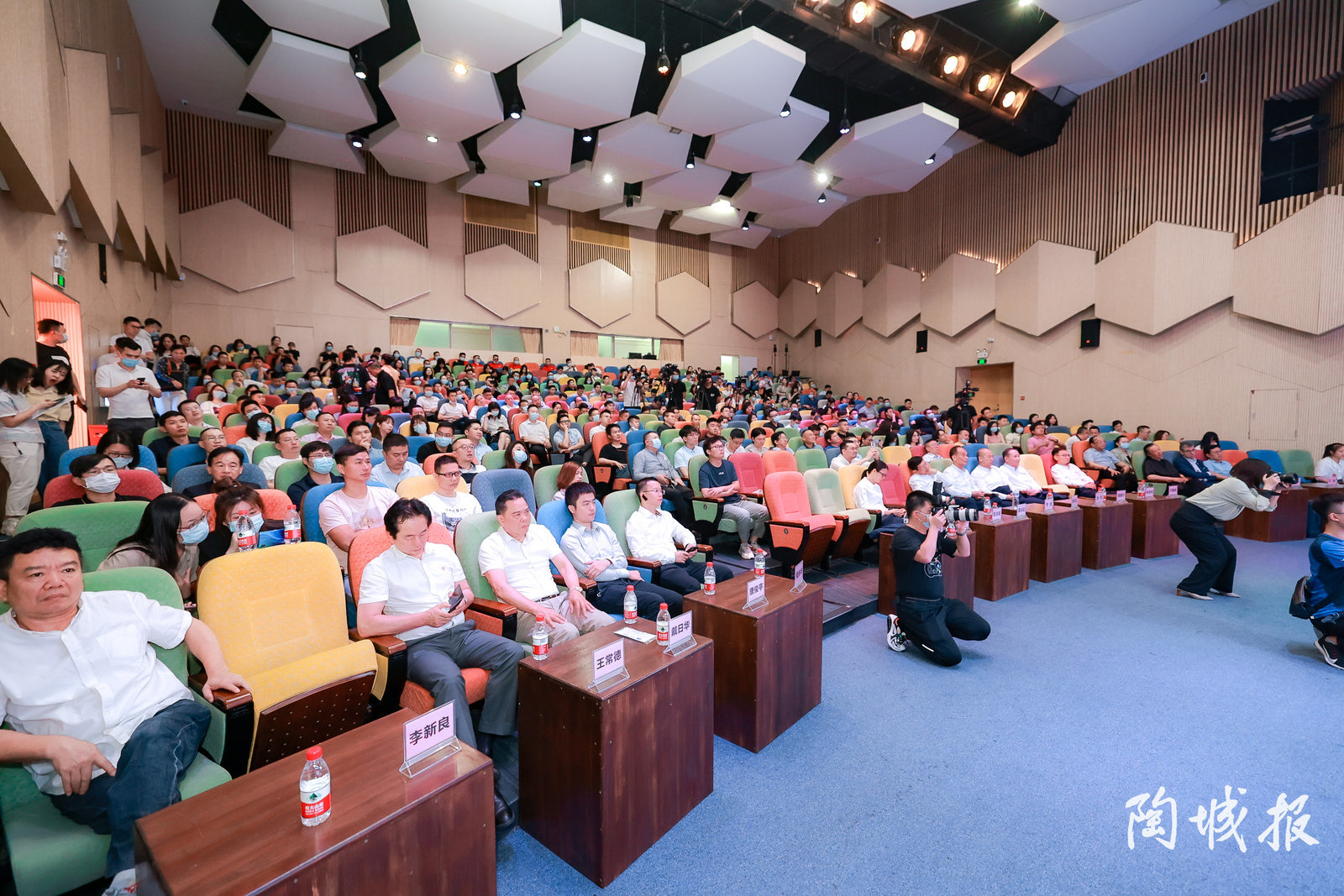 In this ceramics industry is comparable to the "Oscar" event, many brands after a number of selection and competition, diamond ceramics "years - Butterfly Rock" ultimately relying on strong brand strength and high-quality product craftsmanship, won the "annual product excellence award (ceramic tile category)"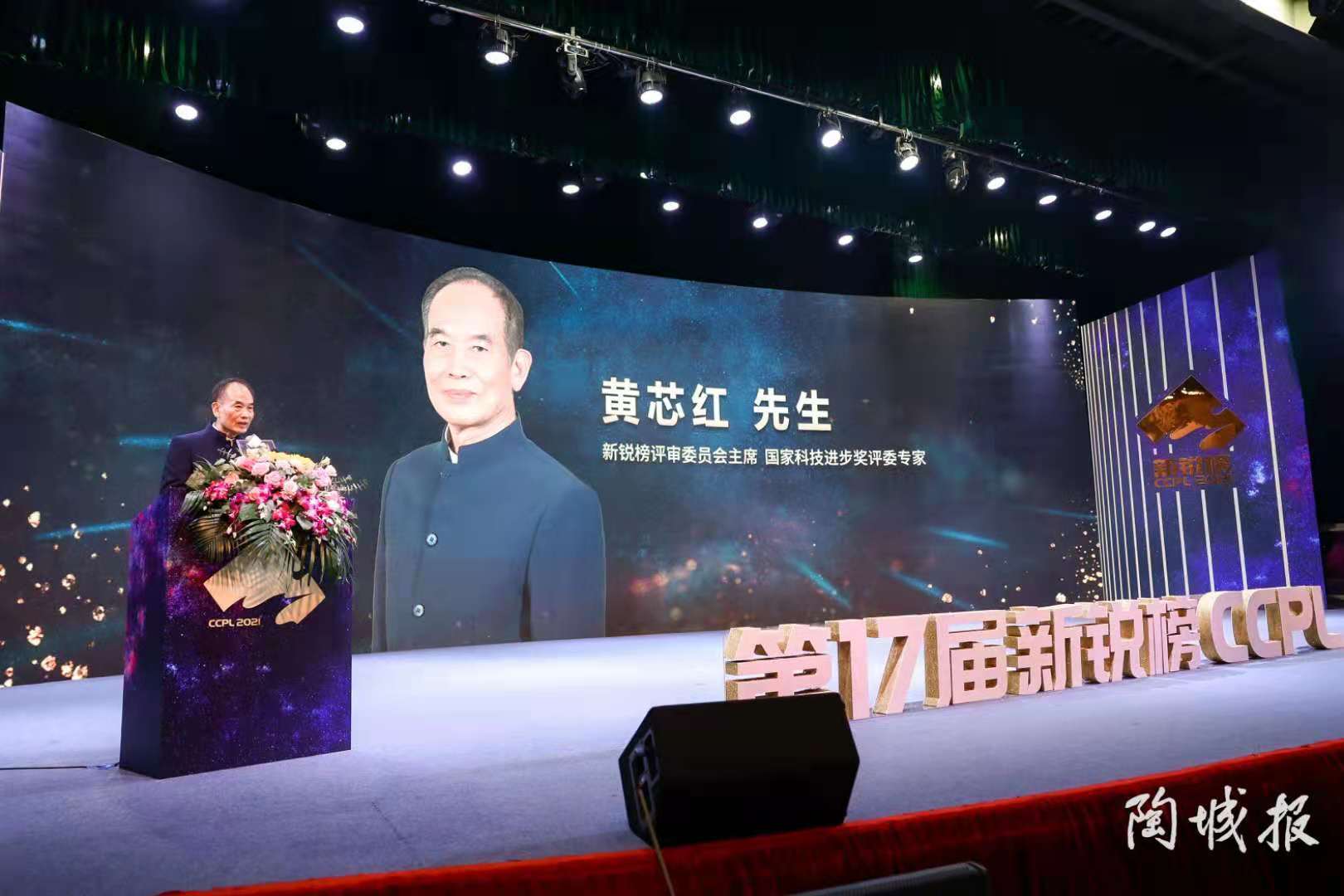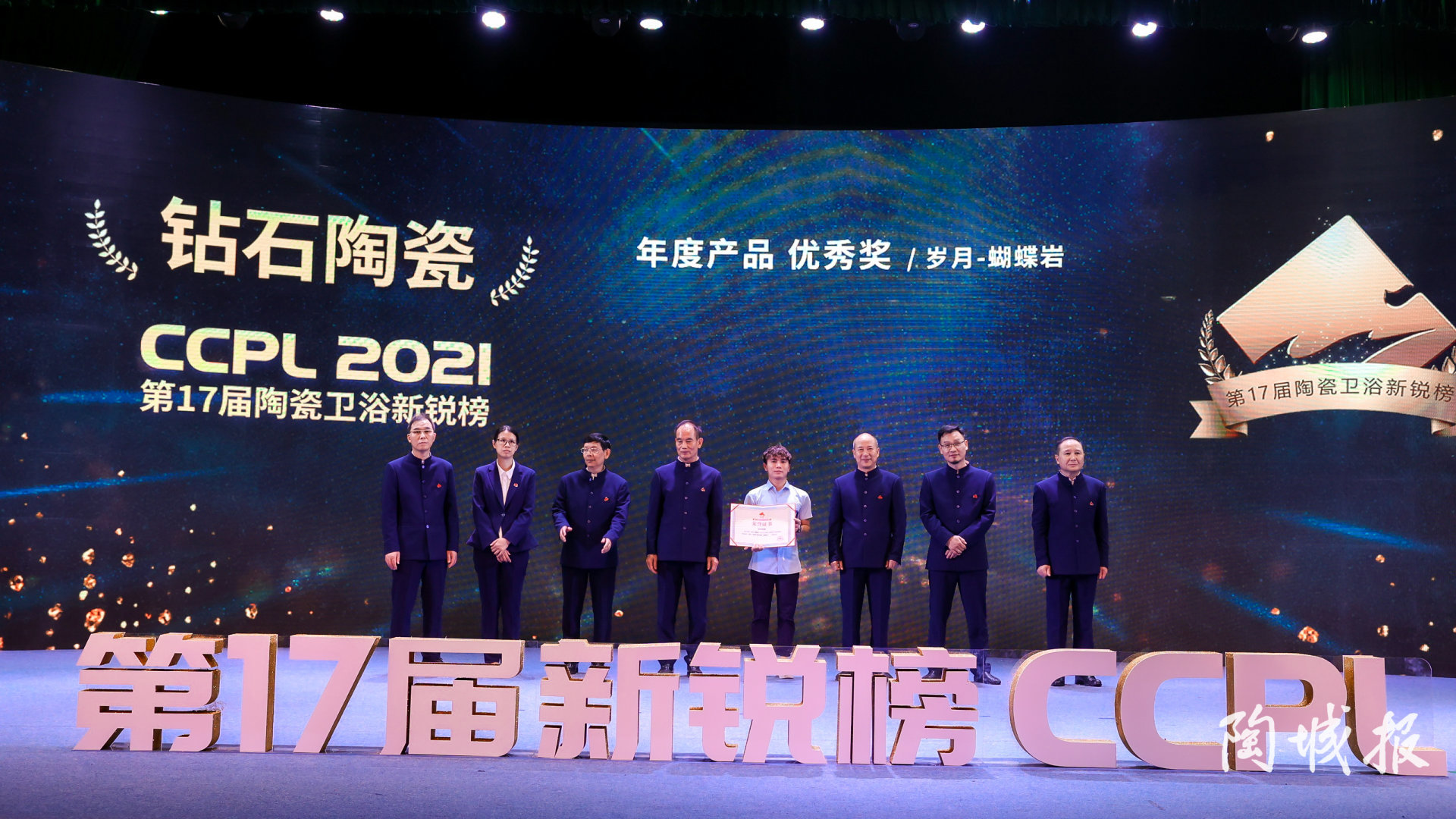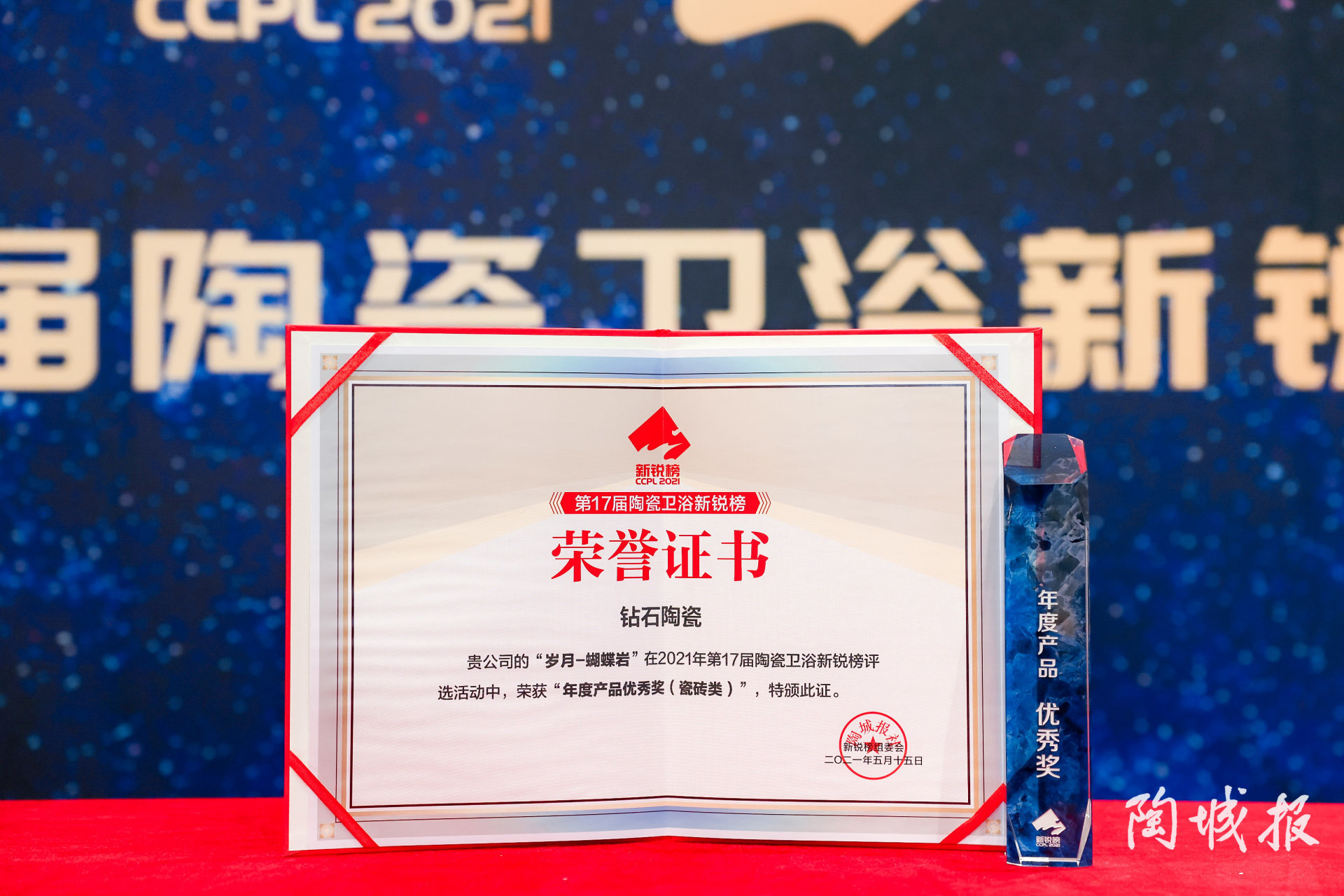 ​ Winner of the "Diamond Ceramics Age - Butterfly Rock "
The process adopts the advanced special dry granule soft casting technology in the line, adopts the digital profound relief positioning system, through the 1200 degrees high temperature calcination, after polishing the concave part will be sparkling, the surface with the change of the light and present different luster and color of the phantom edge, the feel of the hand is soft and moist, the luminosity is suitable to make the home decorating effect is more obvious grade, and bring a different visual experience for the user.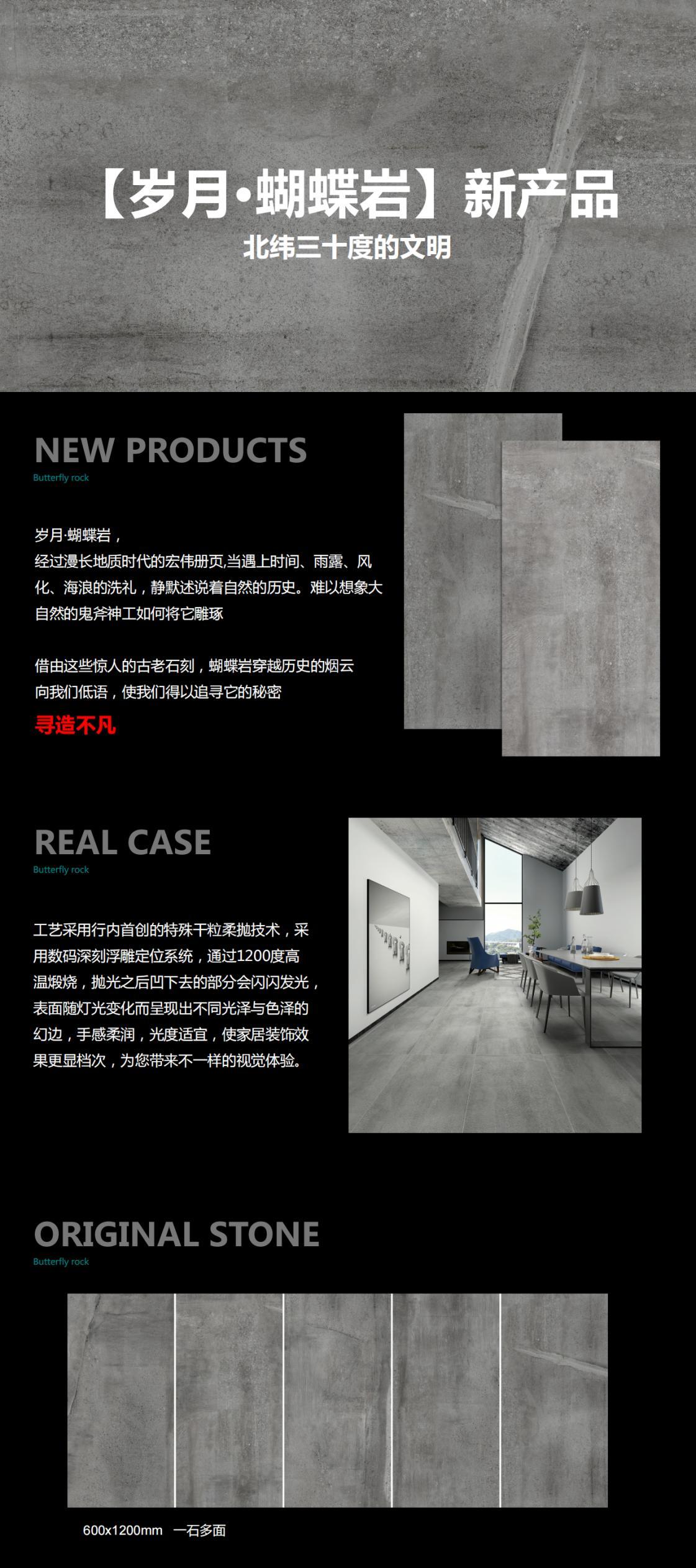 The award is the diamond ceramic brand value strength recognition, as well as the industry and the majority of consumers' trust and support, but also on the diamond ceramic in the face of market difficulties, the courage to overcome the difficulties of spurring and encouraging! In the future of the ever-changing market competition, diamond ceramics will, as always, to provide consumers with more high-quality products and exquisite service.